🧑‍🚀Gift from the universe

🌖
3Bring the 3D solar system crystal ball to your home, showing the mysterious universe to you and your family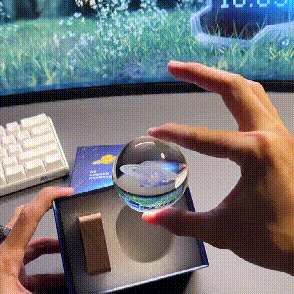 Be it your mom, wife, sister or girlfriend, our crystal lamp will make them smile for sure!
🌖The 3D effect is real and amazing. No matter which way you turn it, you are bound to be amazed by the quality of the engraving which shows different details from every angle.
FEATURE
✔  Inspires you about the order of the universe and hopefully your life;
✔  Not only a great home/office decoration but also a lovely paperweight;
✔  Nice gift for a science person or student, for Astronomy lover and Sky Gazer.
🎁Perfect educational toy for kids.
Hightlights:
Made with K9 crystal,3D laser cutting technology
Clear and stereoscopic.
Comes with a USB chargeable light base
Comes with gift box and bag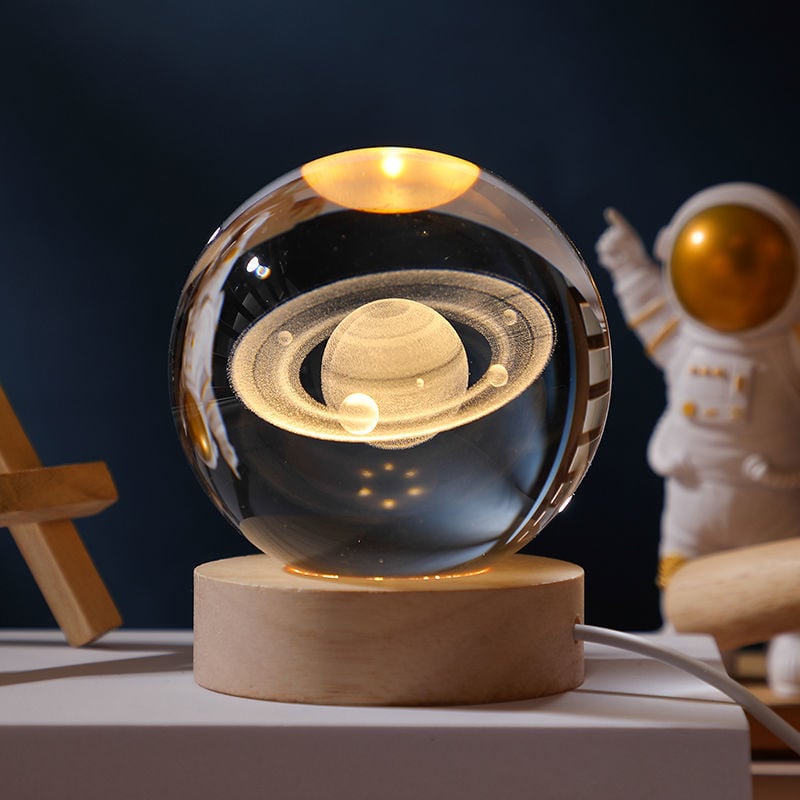 Package Included:
1 × Crystal Ball
1 × Wooden light Base
1 × USB Cable
1 × gift box
1 × gift bag