👻This 3D Artculated Finger Extension is here to complete your perfect halloween costume!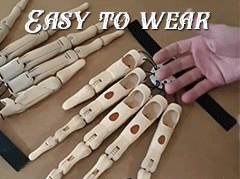 It is constructed with an intricate mechanism that copies the motion of your hand and doesn't limit its movements. Allowing you to use it comfortably and control it smoothly as if it's your real fingers.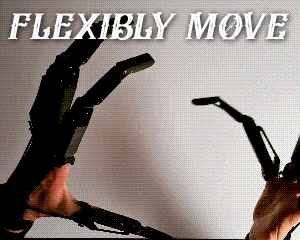 Which will surely create a realistic and awesome touch to your every cosplay. Perfect for halloween, stage plays, festivals, parties and so on!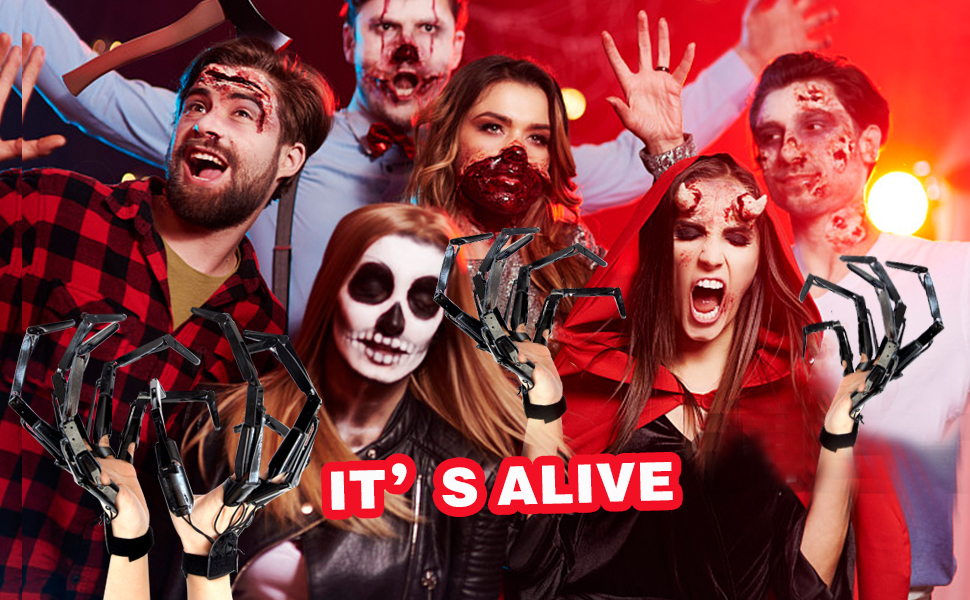 FEATURES:
🎃3D Articulated Finger
Made of lightweight materials with an incredible mechanism that is joined by gears and linkages to copy the movement of your hand. Allowing you to move freely and comfortably so you can control it like it is your own fingers.
🎃Fits All Finger Sizes
The 3D extension has the right amount of thickness and proportions that can fit and match all finger sizes!
🎃Easy to Wear
Designed with an easy to put on and take off wrist velcro strap so it doesn't slip through your hands. Simply insert your fingers through the 3D extensions, adjust the velcro to your desired tightness and done!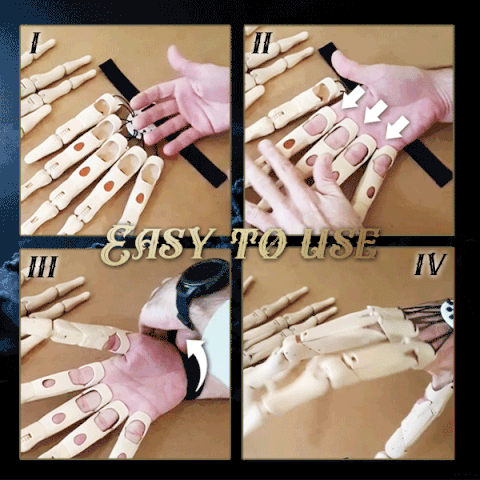 🎃Wide Application
It also can be used as decorative props to your doors, gates, walls, windows, tables or even in haunted houses, bars and so on! Giving you the creepy atmosphere that will impress your friends and strangers alike!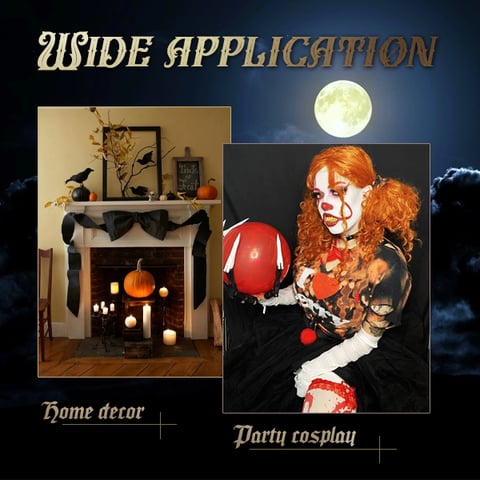 🎃Premium Material
Constructed with high-quality, non-toxic material that is compact and durable. It has a flexible hinge and joints that can be moved effortlessly and smoothly without the need of other supports. Making it the best 3D articulated finger extension that is safe to use and long lasting.
SPECIFICATIONS:
Material: ABS material

Finger size: Thumbs up-8.94 in,Index finger-9.52 in,Middle finger-9.57 in,Ring finger-9.52 in,Little finger-8.66 in.
PACKAGE INCLUDES:
1 x Halloween Articulated Finger
CLIENT FEEDBACK: